BUMPER PULL
GOOSENECK
LIVING QUARTERS
STOCK TRAILERS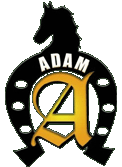 www.adamtrailers.com
Store Hours:
Monday & Thursday: 12-8 pm
Tuesday & Friday: 9am-5pm
Saturday: 9am -3pm
Closed Wednesday & Sunday.
Can't make it during regular business hours? Appointments can be made by calling
(330) 692-0374.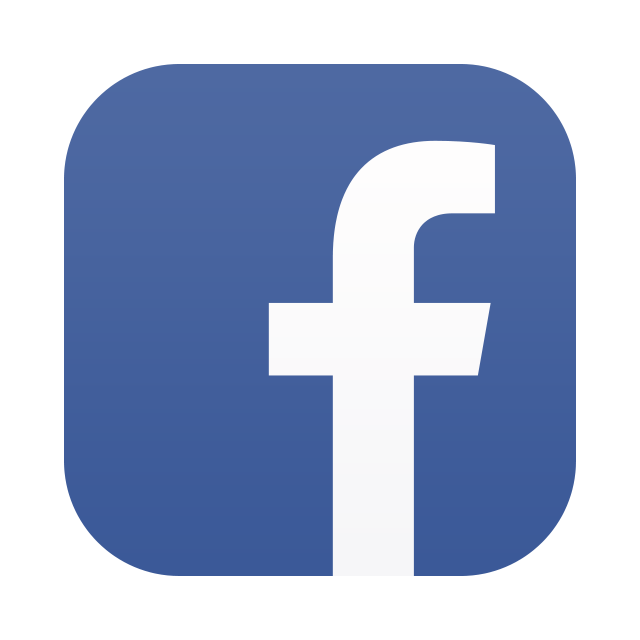 About Us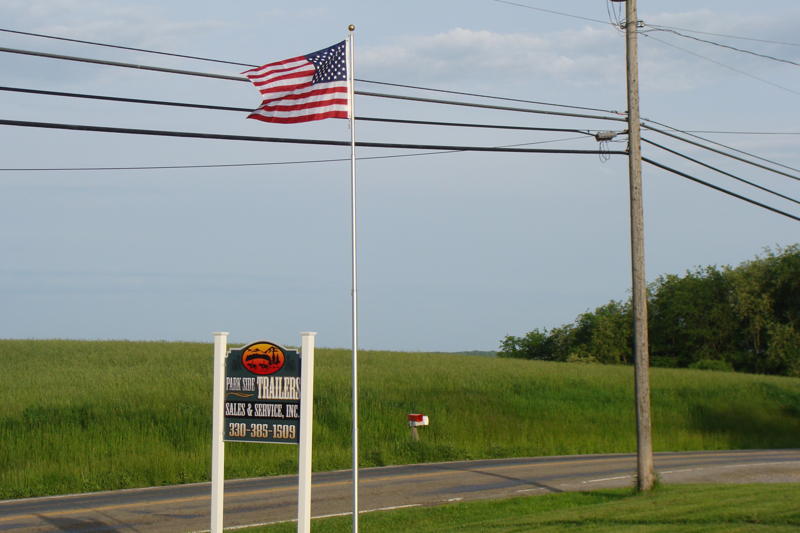 We are located at 12209 Sprucevale Road, East Liverpool Ohio 43920. We are adjacent to Beaver Creek State Park, one of Ohio's most scenic parks. We are a home based dealership located in the heart of horse country. Our property abuts more than 2,700 acres of forest wilderness. Beaver Creek State Park boasts some 60+ miles of scenic horse trails along Little Beaver Creek, a state and national wild and scenic river. The Horseman's Camp entrance at Beaver Creek is located just 1/2 mile south of our dealership on Sprucevale Road. Simmons Equestrian Center is just 5 miles from our lot and hosts a variety of Equine activities including, Horse Shows, Roping, Cutting, Sorting, Penning as well as numerous other equine activities. Just a short drive across the Ohio River (20-25 min.) is Mountaineer Race Track & Gaming Resort with live Thorobred Racing.
Charlie and I have nearly 80 yrs. combined experience with training, showing, and trail riding a variety of different breeds of horses. Our cumulative experience has gained us a wealth of trailering experience with different models of trailers. We'd like to use our experience to assist in finding the right model trailer to fit your needs and budget.
We are a franchised "Adam" trailer dealer. Adam Trailers is owned by the Dalton family of Rural Retreat Virginia. More than 30 years manufacturing expertise and pride goes into the craftsmanship of the Adam trailer. Top of industry, quality built trailers in 3 lines; Aluminum, aluminum/steel, and steel, a trailer for all preferences. Adam trailers raise the bar on quality where other manufacturers try to compete. Compare construction, dollar for dollar, you get more trailer for your money with an Adam Trailer. Seeing is believing. We welcome the opportunity to support our statements.